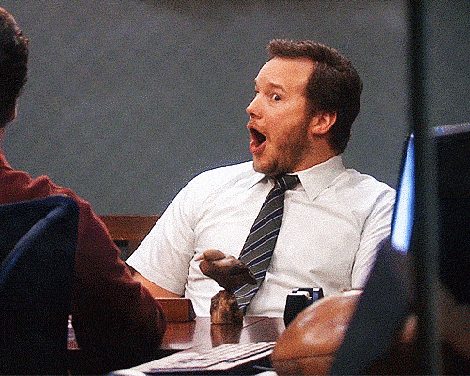 I don't remember if I have already mentioned it here but this year I AM GOING TO YALC FOR MY FIRST TIME!!! WHAAAAAT??? Yes, I know I still don't believe it! And it's less than 40 days away so I am a bit all over the place. I have got my plane tickets and my event ticket (all three days, you all!). I already booked an hotel room (GO MONEY!) and I am already mentally planning a few places that I need to visit while in London.
I am not talking on my planning and craziness right in this post — also because I am still waiting for the official scheluding so I can't actually start planning real things — and definitely I am also excited about all the people that I am going to meet, also I am a bit afraid because I am pretty shy in real life and my english is not as great as the one in my mind! But I will gladly accept this challenge. (So friends be kind with me :D)

There is one thing that I have planned the moment YALC announced all its authors: MY YALC TBR! It is not that huge because a) I have already read a bunch of YALC books, b) I am coming from Italy I can't bring with me my entire library so I am gonna buy a lot of the books directly at the event, c) I don't read as fast as Flash, so I couldn't even get closed to read all the books before the event.
This is my official YALC to-be-read from end of May to July.
Currently I read 4/10 books on this TBR!
Also if you are not sure which books you shouldn't missed before YALC, here are some advices:
Am I normal yet by Holly Bourne (review here)
A monster calls by Patrick Ness
Beautiful broken things by Sara Barnard (review here)
Paper Butterflies by Lisa Heathfield
Personally I need to grab a copy of "The Call" and "The fallen children" plus every VE Schwab books that I still haven't read: I just started with Shades of Magic and I am in love with her writing.
WHAT IS YOUR YALC TBR? HOW MANY BOOKS WILL YOU GRAB WITH YOU AT THE EVENT?
WHAT IS YALC?

YALC is the UK's Young Adult Literature Convention – a celebration of the very best young adult books and authors. YALC takes place each year as part of the London Film and Comic Con.
The first YALC took place at LFCC in 2014 as Malorie Blackman's major project as Waterstones Children's Laureate 2013-2015. In 2017, YALC will return for its fourth year, bringing together even more fantastic authors, publishers and readers for three packed days of author events, writing workshops, book signings, book-themed activities and more!