Yes, I'm posting 2 posts in ONE day on the blog. When is this happened? But since my previous post wasn't really book related I'm gonna apologize with this.
Today 7th November is a BIG DAY, you all know Gina from Behind the pages right? In case you don't: Gina has this amazing etsy shop where she sells watercolor bookmarks (all in book themed) and she invented the soap book boyfriend and lately lipbalms girl/boyfriend. All their products have been handmade by the MAGNIFICENT Gina — let me tell you all her product have such an high quality, plus their smell is DIVINE (not the bookmarks, they don't smell — for now xD).
Whatever is your FANDOM you will fandom the product for you: Harry Potter, Sarah J Maas, Outlander, Shadowhunters, Shatter me, Raven Boys.. I'm seriously there is a world held in this shop.
Gina's products become so requested that she needs a wide shop. So today she owns her personal STORE! *drum rolls*
Her etsy store will still be open but you will find some products, included the new reveals, exclusively in her new shop: BEHIND THE PAGES STORE.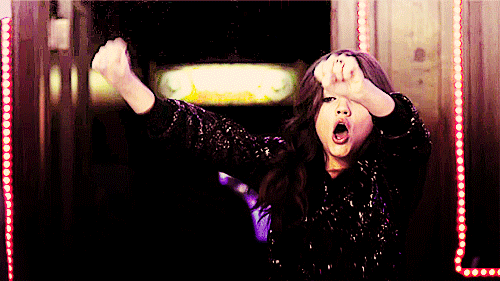 I'm personally so thrilled about this and I'm surely buying a bunch of HARRY POTTER things as an auto-Christmas gift. (And Birthday too, since I'm turning 26 on 27th Dec. soooo…)
Between the new reveals there's the SHIPPING soap: every month there will be a ship-of-the-month soap and this month is ROMIONE! *can you hear the yelling?*
"What this really means,
is that you can have a threesome in your shower 😉" – Gina
I'm personally gonna buy some Harry Potter lip balms for sure and I will see what else.
N.B. Remember to NOT eat your lip balms. You are not a kid, you can't eat every single thing that has a good smell. You don't see me eat body lotion or perfume, right?