TITLE: A court of thorns and roses
WRITTEN BY: Sarah J. Maas
PUBLISHED BY: Bloomsbury Children's
HOW I GOT IT: BookDepository
VERSION I READ: paperback
PAGES: 416
(PLOT BY GR) Feyre is a huntress. She thinks nothing of slaughtering a wolf to capture its prey. But, like all mortals, she fears what lingers mercilessly beyond the forest. And she will learn that taking the life of a magical creature comes at a high price… Imprisoned in an enchanted court in her enemy's kingdom, Feyre is free to roam but forbidden to escape. Her captor's body bears the scars of fighting, and his face is always masked – but his piercing stare draws her ever closer. As Feyre's feeling for Tamlin begin to burn through every warning she's been told about his kind, an ancient, wicked shadow grows. Feyre must find a way to break a spell, or lose her heart forever.
REVIEW:
This is my FIRST EVER Sarah J. Maas book and I'M SO PROUD OF IT. Since I don't want to spoil a single thing about this book and I don't want go deep into the characters because I'm currently reading the second book "A court of Mist and Fury" (THE SEQUEL) and a lot of my feelings for someone (IF YOU READ THE BOOK YOU KNOW WHO I AM TALKING ABOUT IT) have definitely CHANGED — I'm going to express my review and my emotions through GIFs. I'll try to be short and fast.
*ME WHEN I RECEIVED THE BOOK*

THE LAND, THE WORLD, THE SPRING COURT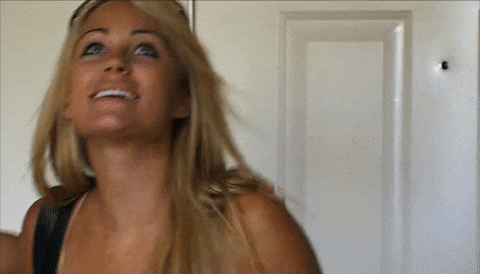 WAIT.. WHERE'S THE FAMOUS RHYSAND?!

THAT SCENE BETWEEN TAMLIN AND FEYRE AT THE BALL!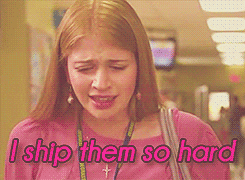 RHYSAND APPEARS

AMARATHA

RHYSAND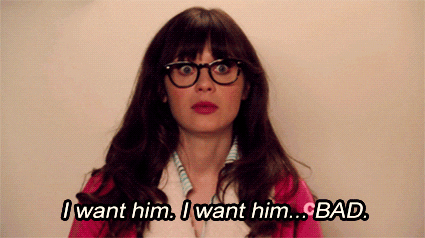 FEYRE DURING THE CHALLENGES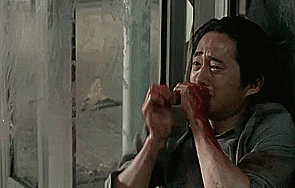 RHYSAND UNDER THE MOUNTAINS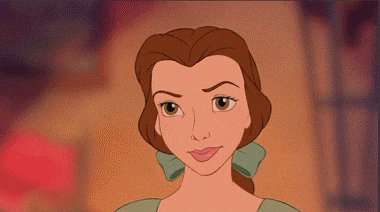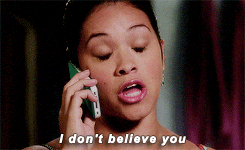 LUCIEN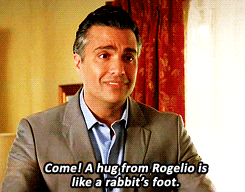 THAT FINALE CHALLENGE! çç__________çç

THE LAST SCENE ç.ç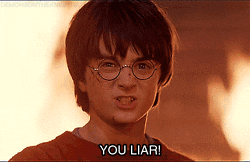 *ME AT THE END OF THE BOOK*

I haven't read a really good fantasy book since I DON'T REMEMBER WHEN!
Thank you Sarah for welcome me in this amazing world! I can't wait to finish the second book and start the THRONE OF GLASS saga!
FAVOURITE QUOTE
"Be glad of your human heart, Feyre. Pity those who don't feel anything at all."